Are you looking for a personal trainer to help you look better, feel better, live longer, get stronger, and improve the quality of your life? If you answered YES to any or ALL of those questions then
I can help you!
Start Training Today
I'm not gonna promise you will look like a beach model in 6 weeks because I don't sell lies to people… what I will promise is…holding you accountable, helping you with food choices, giving you great workouts that constantly change to constantly keep you guessing, and most importantly, an hour with a very experienced and knowledgeable ambassador in the world of fitness!
Growing up overweight as an adolescent, I know the struggle and I have to work hard everyday just like the next person. Helping others get motivated, become healthier and reach their fitness goals is my true passion. I work with men and women from ages 18-85 and have been in the business for over 10 years. Currently, I train clients at Steele Barbell Club  in Woburn, provide online personal training and I travel to some clients' homes who have their own gyms.
So start today for a full 60 minute workout with nutrition consulting with a dedicated professional. I look forward to hearing from you!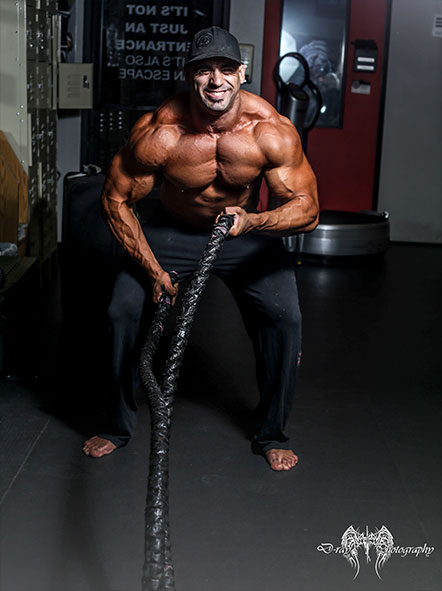 Specializing in building muscle, fat loss, bodybuilding, strength & conditioning and increasing the quality of life

Sign up today and get $25 off your first session!